Youth Suicide Prevention Media and Outreach Campaign
Suicide is the second leading cause of death among adolescents and young adults aged 15 to 24 in California. Deaths due to suicide leave a tragic loss for families and society. The California Department of Public Health and The Center are partnering to implement the Youth Suicide Prevention Media and Outreach Campaign for youth at increased risk of suicide.
The campaign's goal is to reduce suicide, suicide attempts and self-harm behavior for disproportionately impacted youth. A media agency will lead the development and dissemination of media materials and work directly with funded partners to develop communication plans and ensure all media materials are co-created with the youth they serve.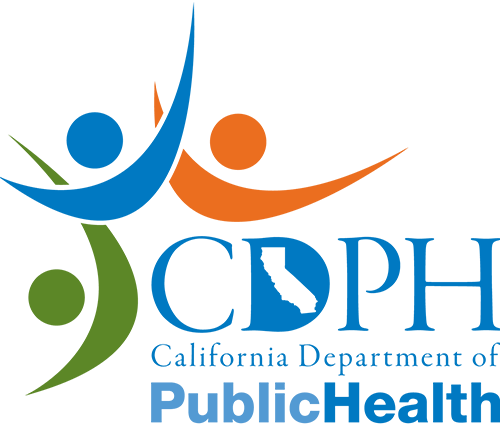 The Funding Opportunity
This campaign focuses on youth populations disproportionately impacted by suicide. Populations of focus are American Indian and Alaskan Native youth, Hispanic and Latinx youth, and African American/Black youth, as well as intersectional populations, including youth with mental health conditions and/or substance use issues, youth impacted by the foster care system and 2S/LGBTQ+ youth.
This funding opportunity is intended for organizations and partners that possess cultural humility and responsiveness and whose staff and organizational leadership reflect the racial, ethnic and cultural communities they intend to serve.
Grant awards will be up to $500,000 over two years for 501(c)(3) community-based organizations, Tribal organizations and coalitions/collaboratives. The Center anticipates funding 30 to 50 organizations.
Applications are due June 6 at 1 p.m.
This opportunity is provided by The Center at Sierra Health Foundation with funding through Assembly Bill (AB) 178 and under contract with the California Department of Public Health.