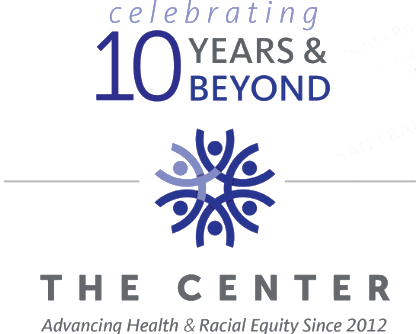 The Center at Sierra Health Foundation brings people, ideas and infrastructure together to create a collective impact.
Every person in California should be able to live a healthy life. That is the vision we stand by and the journey we are committed to.
Promoting health, racial equity and racial justice throughout California
Knowledge Center
We are committed to learning from our partners and then sharing and using that knowledge to inform decisions and to accelerate change.
Evaluation and Learning
Partnerships newsletter
Publications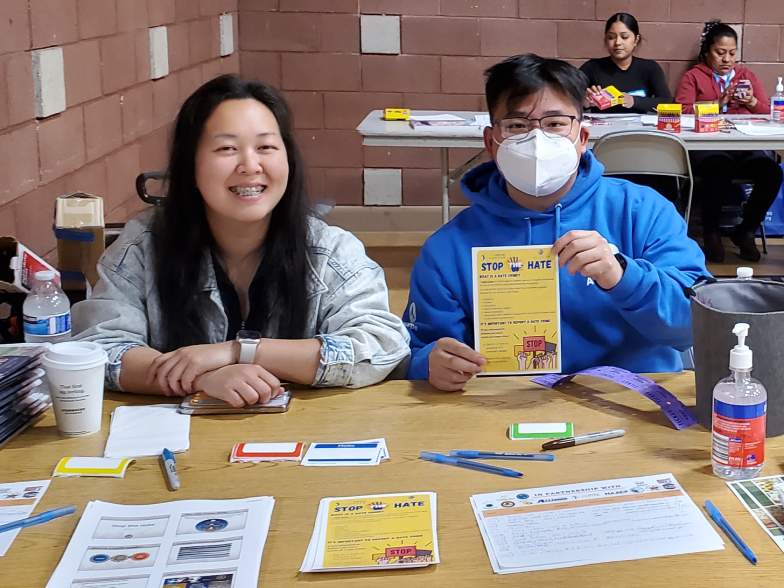 November 3, 2023
Learn more about the latest round of 'Stop the Hate' funding in Northern California and the San Joaquin Valley, our latest grantee partners and more in the
Fall 2023 edition of Partnerships
.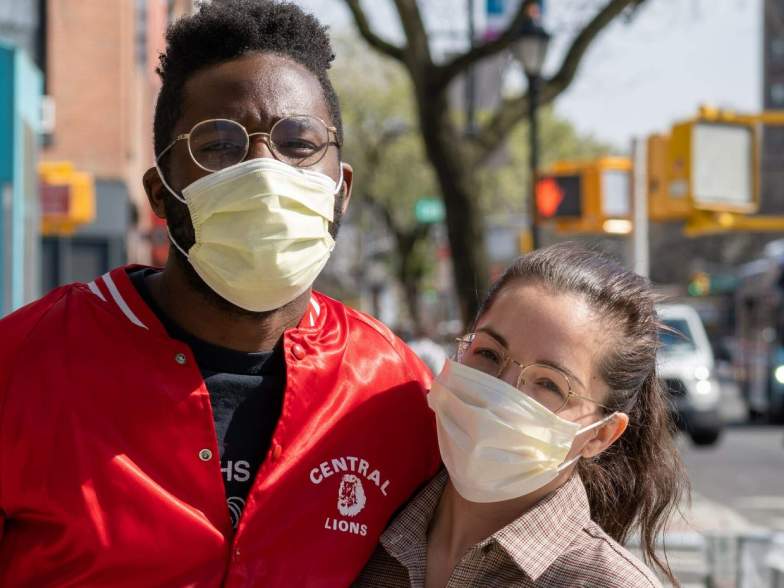 October 11, 2023
The Center at Sierra Health Foundation, in partnership with the California Department of Health Care Services, announces the 28 newest COVID-19 Mitigation Project grantee partners. The project particularly focuses COVID-19 care for people engaged in mental health or substance use disorder care.
Continue reading...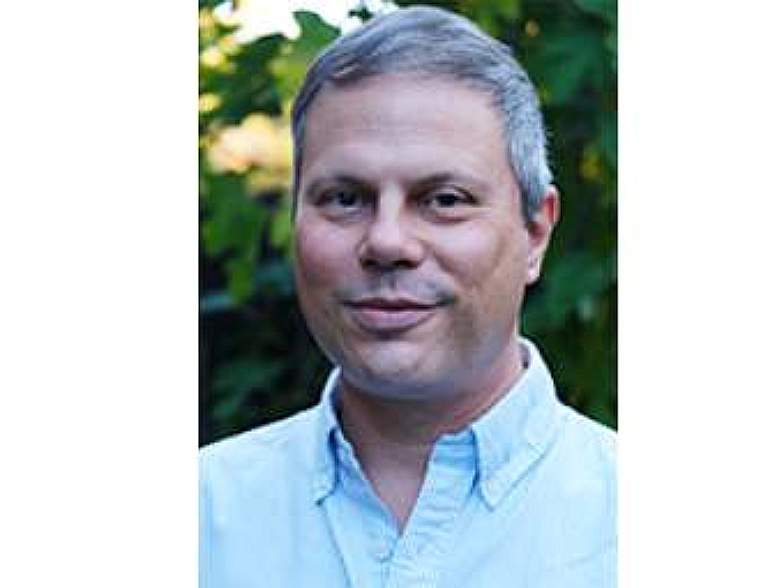 October 2, 2023
In this interview with Matt Curtis, Managing Director of the Health Equity and Access Team (HEAT) at The Center and Sierra Health Foundation, we delve into the team's visionary goals. He shares their work in advancing health equity and access in California, while overseeing a groundbreaking $65 million initiative generously funded by California's Department of Health Care Services.
Continue reading...