About Sierra Health Foundation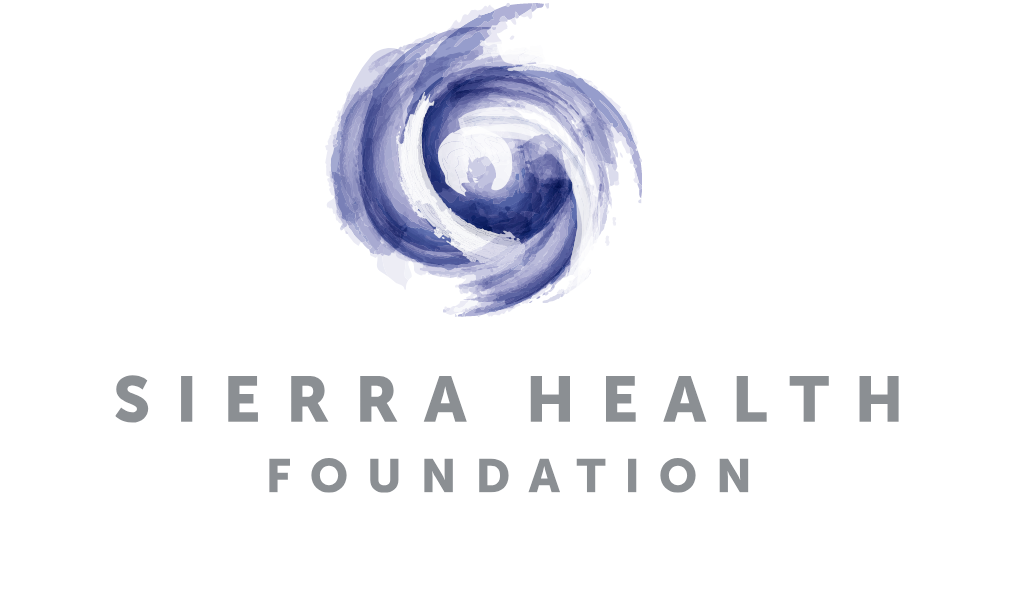 A bold perspective can change the world.
Sierra Health Foundation is a private philanthropy that forges new paths to promote health, racial equity and racial justice in partnership with communities, organizations and leaders.
We are committed to reducing health disparities through convening, educating and strategic grantmaking.
Our Values
We seek opportunities to support innovative ideas and solutions.
We support collaboration as a means to achieve our vision.
We value diversity in culture and perspective to expand the impact of our work.
We strive for excellence in our work and the work of our partners.
We uphold high ethical standards and act with integrity.
We accept our responsibility as stewards of the foundation's resources.
We hold ourselves accountable for what we set out to accomplish.