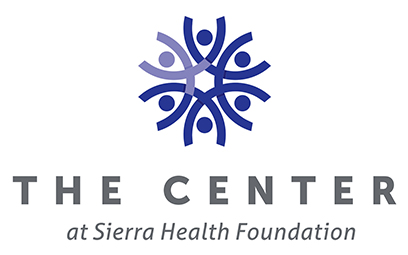 July 11, 2022
The Center at Sierra Health Foundation partners
Les Simmons
, senior pastor at the South Sacramento Christian Center and director of the Simmons Center and
Julius Thibodeaux
, director of Movement 4 Life, joined President Joe Biden today in Washington, D.C. to celebrate the signing of the "Bipartisan Safer Communities Act." The new law, passed by Congress last month, addresses gun violence through new gun safety restrictions to carve out a path toward safer communities nationwide.
Access the news release for more information (.pdf).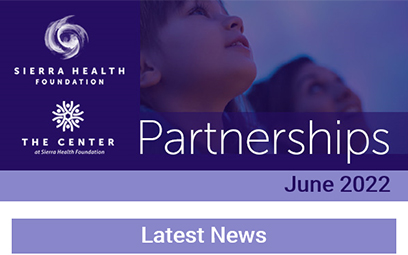 June 30, 2022
Read the
June issue of Partnerships
to get our latest news and program updates, learn about funding opportunities, meet our newest staff members, find employment opportunities and read about topics we're following.