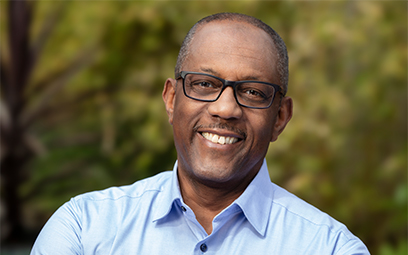 May 13, 2022
The Federal Reserve Bank of New York and REDF hosted this event, which focused on the significant economic and societal benefits of investing in employment social enterprises. During the session, Chet P. Hewitt, president and CEO of Sierra Health Foundation and a REDF board member, shared a powerful personal message.
Access the video on YouTube.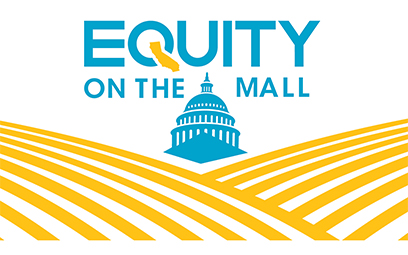 May 6, 2022
The San Joaquin Valley Health Fund's annual Equity on the Mall event will be virtual again this year, with activities taking place June 1 and 2. Now in its seventh year, the event brings together community leaders, residents and statewide partners to hold policymakers accountable to advancing the health and equity of all San Joaquin Valley residents.
Learn more and register to participate on the Equity on the Mall page.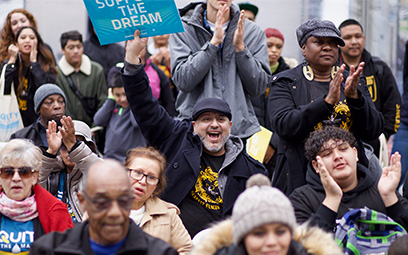 May 3, 2022
We're pleased to announce the San Joaquin Valley Health Fund's Advocacy and Learning grant awards to advance the Fund's policy platform, which addresses immigration, health, housing, education, environmental justice, and land use and planning.
Learn more on the Funding Awards page.