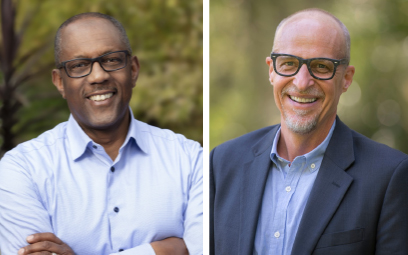 January 24, 2023
Californians are grieving the many lives lost to recent and ongoing gun violence. Chet P. Hewitt (The Center) and Brian Malte (The Hope and Heal Fund) have partnered to call for sufficient investments in community-led responses to this public health crisis.
Read their Cal Matters op-ed (CalMatters.org).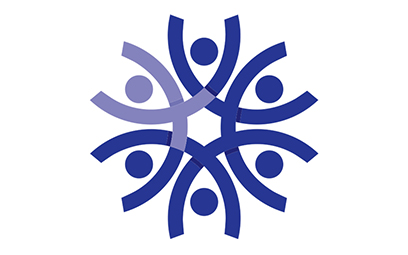 January 24, 2023
There have been three mass shootings in three days in California. We grieve with the Asian American and Pacific Islander community of Monterey Park and the families whose loved ones were murdered or injured celebrating the Lunar New Year. Our hearts are with the farmworkers in Half Moon Bay who lost neighbors. Our condolences are with the many injured in Oakland and the family of the young man who died.
Continue reading...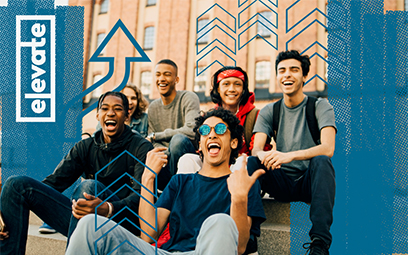 January 17, 2023
With grants up to $400,000 over two and a half years, Elevate Youth California's Supporting Capacity Building for Community Organizations funding will strengthen the capacity of emerging grassroots community-based organizations and Tribal organizations throughout California to use community-based programs and practices for substance use disorder prevention among youth ages 12 to 26. Applications are due by Feb. 20 at 1 p.m. PT.
Access the Request for Applications for funding opportunity details and submission instructions.