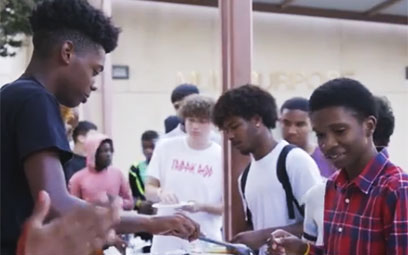 July 28, 2022
Sierra Health Foundation and The Center have granted $127,500 to fund 23 Youth and Community PopUps partners for summer activities. Together, these community-based organizations will relaunch the successful Youth and Community PopUps program during the summer break — a time when youth are most vulnerable.
Read the press release (.pdf).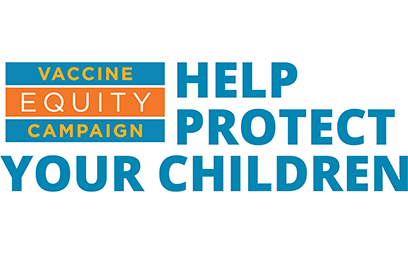 July 15, 2022
The Center at Sierra Health Foundation's Vaccine Equity Campaign and Black Child Legacy Campaign are partnering with Liberty Towers, Always Knocking, Health Net and Urgent Care Now to promote COVID-19 health and safety awareness and resources to all Sacramento community members, especially African American youth and families.
See the flyer for additional details about this July 23 event (.pdf).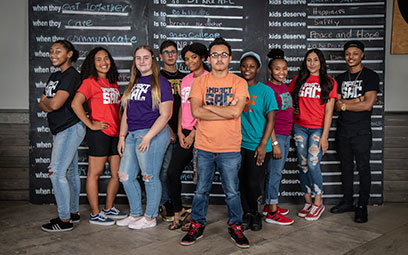 July 13, 2022
Chet P. Hewitt, president and CEO of The Center at Sierra Health Foundation, has issued this statement in response to the City of Sacramento's decision to recall previously-approved funding for Youth and Community PopUps.
Continue reading...